Ozeki Informatics Ltd.
Office hours

Monday to Friday 9:00 - 17:00 CET (GMT+1)

Office Address

Ozeki Informatics Ltd.
Nagy Lajos Király tér 1-5
Debrecen, Hungary
Hungary
4032

GPS: N47.546235, E21.620809

E-mail

E-mail: info@ozekisms.com (Sales and licensing)
E-mail: techsupport@ozekisms.com (Technical questions)

Phone numbers

Telephone: +36 1 371 0150 (Direct to sales)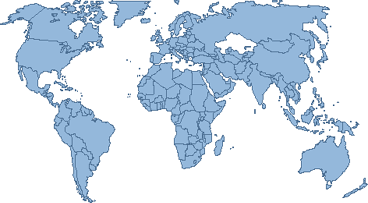 Worldwide support

Ozeki On-line Support can help you reduce the time, effort and cost of operating your Ozeki NG SMS systems. Real-time diagnostic and monitoring capabilities identify system performance problems before they affect your business.

Ozeki NG experts can help you optimize your systems for availability and performance. And our commitment to product innovation secures your technology future, helping you fully benefit from product enhancements and verifying that your systems are always up-to-date, secure, and operating at peak performance.