How to bypass proxy in the administration console of the SMS Gateway
The administration of the SMS gateway is done using Internet Explorer. If you have a proxy server, you might have to configure it to allow access to the administration interface. This guide gives you the steps to take.
To bypass the proxy setting to access the administration interface of the SMS gateway, you have to open the Internet Options form in Internet Explorer. This form contains a "Connections" tab that allow you configure the "Lan settings".
In the Lan settings form, click on the "Advanced" button in the "Proxy server" group box. This will bring up the proxy server configuration form. In the Proxy server configuration form you need to enter "127.0.0.1; localhost" into the exceptions textbox.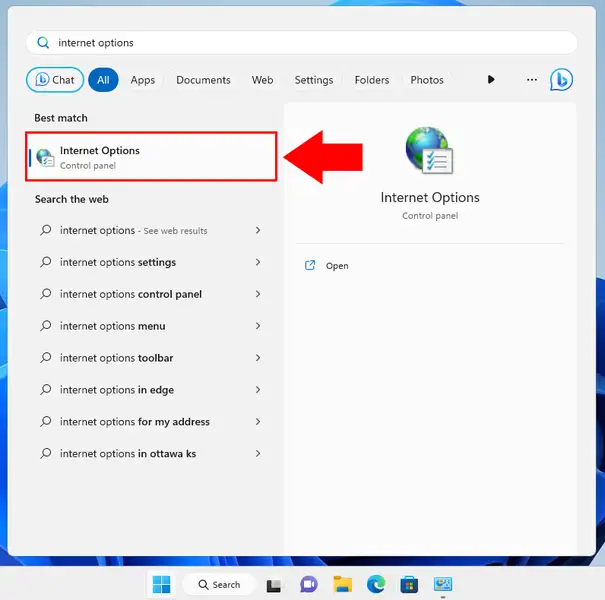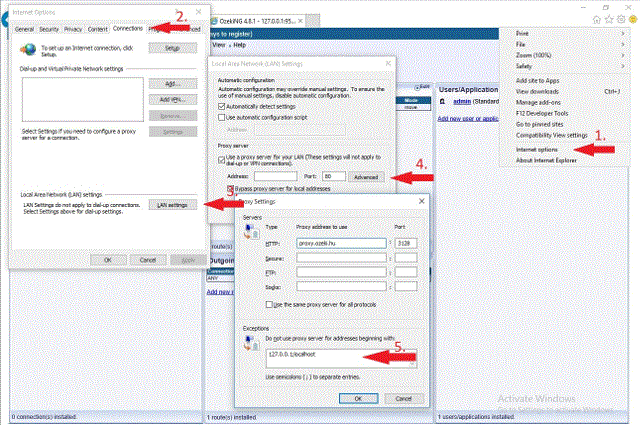 More information